We have several ways and programs for paying for service. If you have any questions please contact us right away!
What is the cost of a Virtual Landline number?
---
It's £9.99 per month, no hidden charges, no minimum term, you can cancel at any time for free.
---
Are there any set up or installation fees?
---
No! No set up costs or installation fees. We can also have you up and running the same day.
---
Is there a cost to divert from the Virtual Landline number to my mobile?
---
We do not charge for diverting calls, it's free and unlimited.
---
Are there any additional costs passed onto my customers calling the Virtual Landline?
---
No, the cost of the call is the same to any other landline number. You will be making a saving and passing the saving on to your customers as they will no longer have the extra cost of calling your mobile number anymore.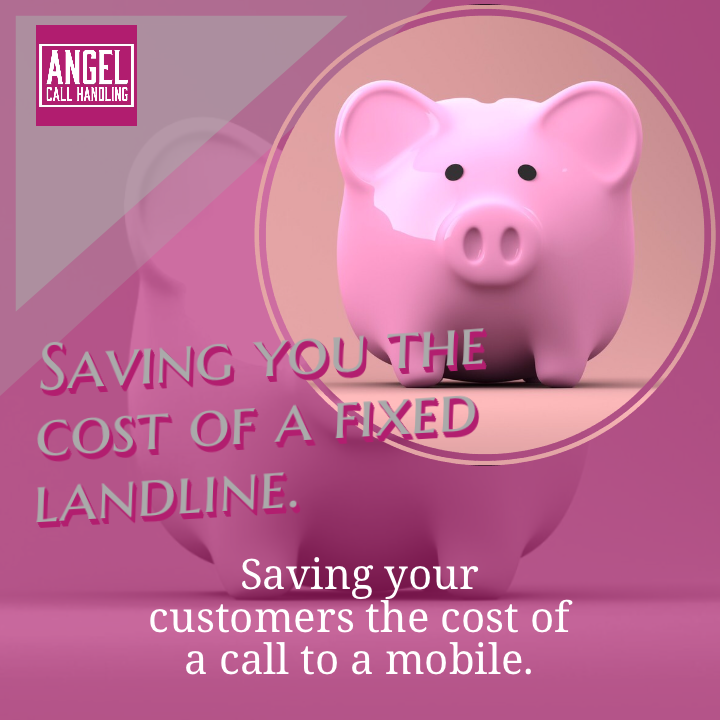 ---
Am I tied into a contract?
---
It is simply a 30 day rolling contract, give us notice at the beginning of the month and we will cancel the Virtual Landline at the end of the month.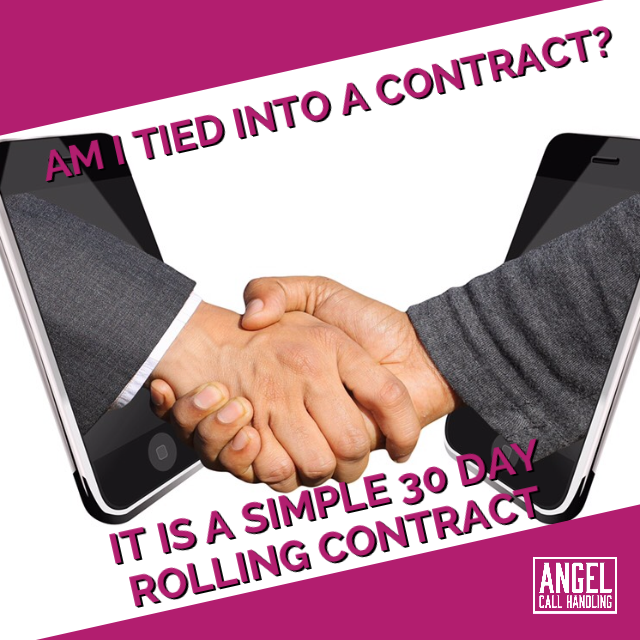 ---
---