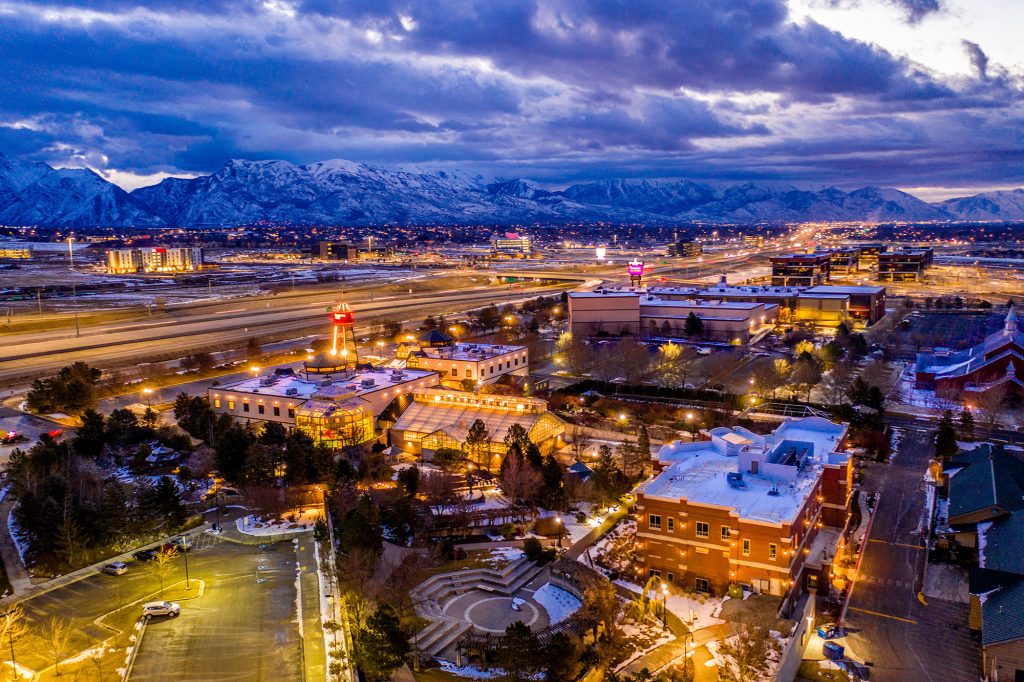 Join Autism Solutions for our first annual Inclusion Matters Gala!
This upcoming March, we are planning to host our first annual Inclusion Matters Gala at Thanksgiving Point. It will be an inspiring evening with dinner, a performance from the autistic comedian and author Michael McCreary, a silent auction, and an opportunity to learn more about our organization.
Date: March 31st, 2023
Location: Thanksgiving Point
Featuring: Catered Dinner, Comedy Performance, Silent Auction, and Informational Resources 
Contribute to quality education with our Scholarship Fund
Your sponsorship and support will help us be successful with our primary mission, which is to help increase our ability to provide quality education to our students by contributing to the Autism Solutions Scholarship Fund.
The scholarship helps cover the full tuition cost so that the burden does not fall on the families of those we serve. In addition, your support will help expand our broader mission by increasing the stories we can tell and the community members we can reach.
In turn, the community will know that you or your company support inclusion and are taking an active role in celebrating autistic members of the community.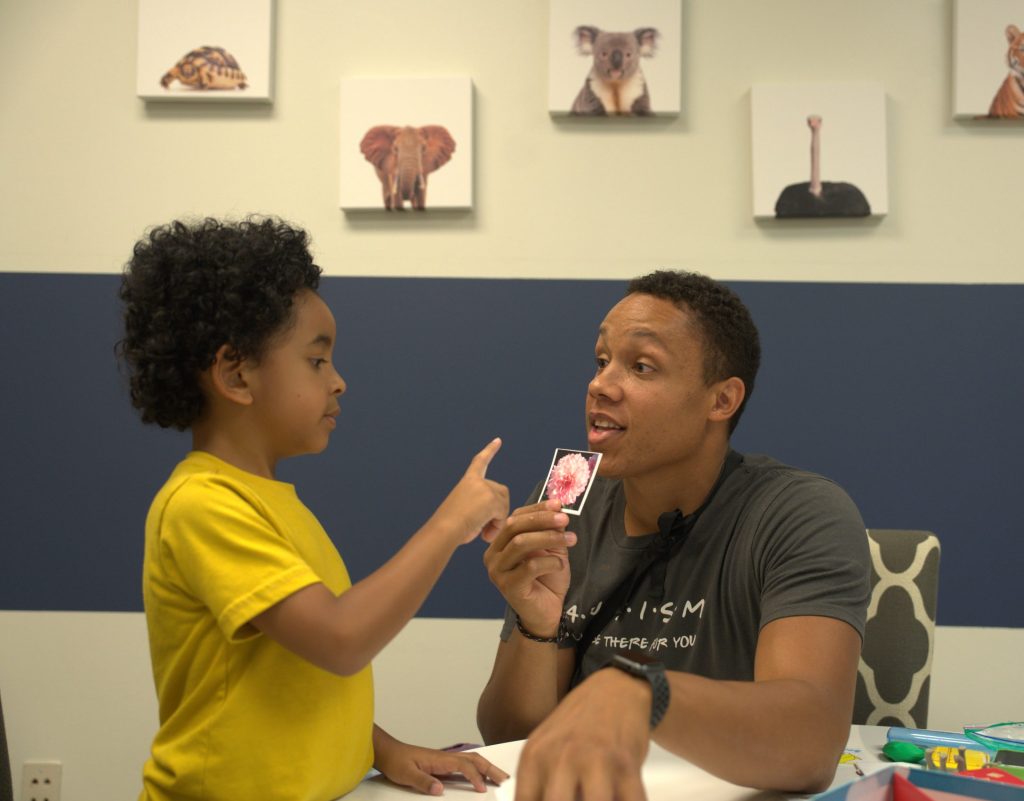 Sponsorship opportunities
We hope you will join us in supporting autistic children in our community.
Please let us know if you would like to become a sponsor or donate to our silent auction by reaching out. 
What is a Story Sponsorship?
Each sponsored table will have a children's hardcover book telling the story of one of our students. Your sponsorship will be recognized on the title page with a statement from your company and will display the name of your company or logo on the back cover. If there is a specific child you would like to sponsor, even if they are outside of our program, email us and we would love to help you create a beautiful book with their story.
Be part of an inspiring evening
Get your tickets to our Fundraising Gala today