We Believe Progress

Should Be Fun!
Customized Learning for Your Child
Flexible Programs That Inspire Imagination
With a dedicated and highly-trained staff, we work to find out what motivates your child and use that to inspire them to learn. Our play-based style of therapy helps autistic children develop life and classroom skills that they can use for the rest of their lives. 
Proven Interventions in a Positive Environment
We are passionate about giving each student the skills they need to succeed. That's why our programs are catered to each individual child and their abilities – so they can reach their full potential.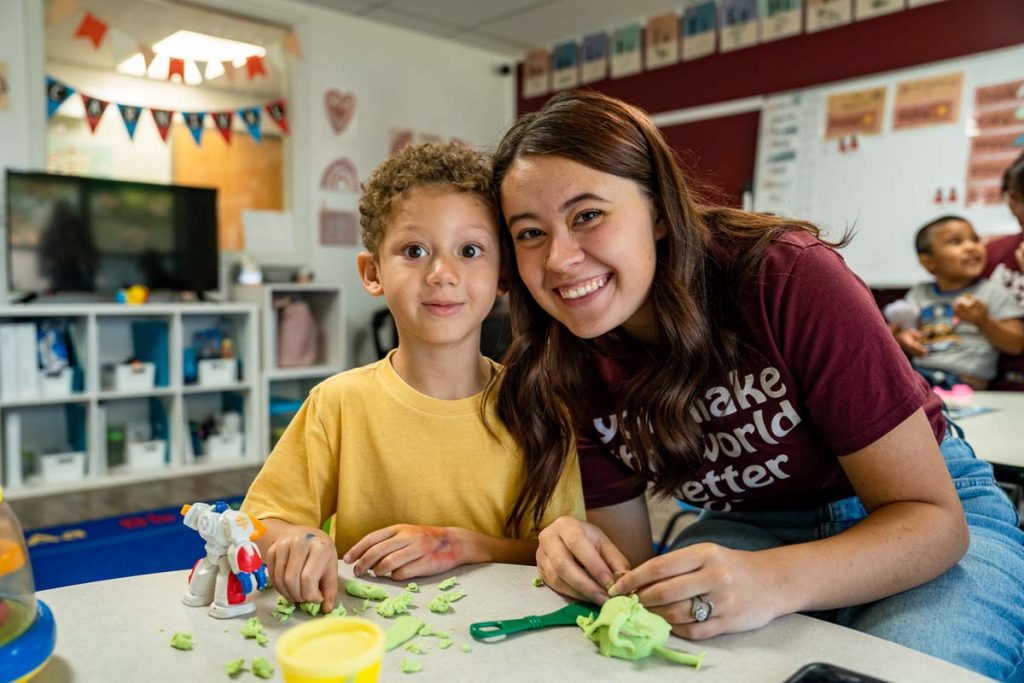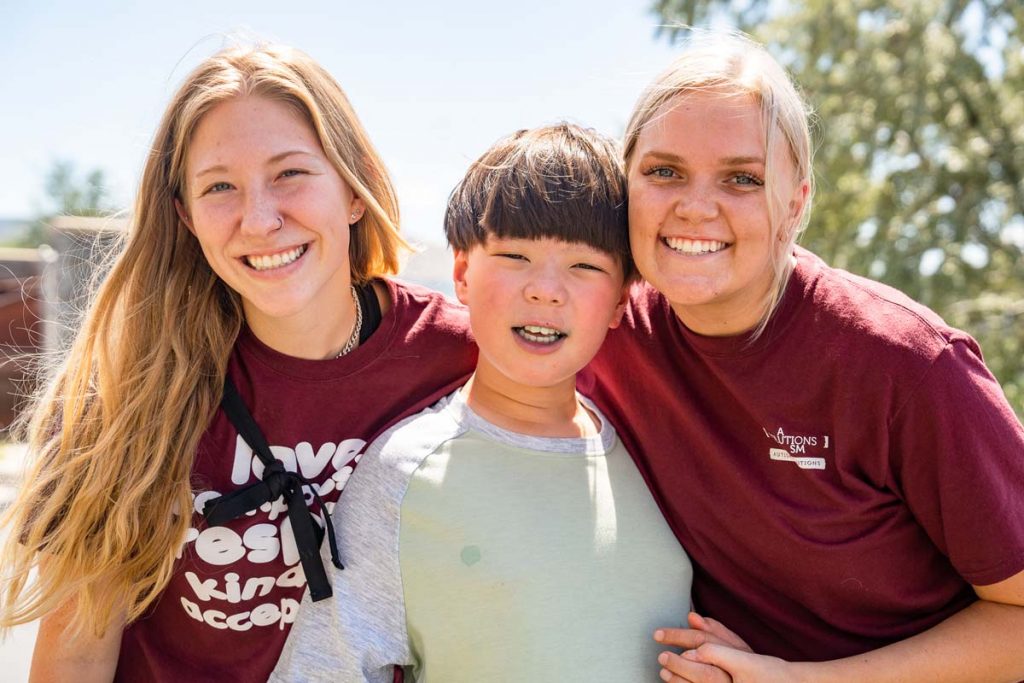 Passionate Staff with Decades of Combined Experience
We are a team of passionate professionals committed to helping children of all abilities reach their full potential. 
As one of the largest ABA providers in the state, we have a full suite of experienced RBT and BCBA staff who are ready to help your child.
Discover Your Child's Potential
Contact us to learn more about enrollment!