We currently accept the following forms of insurance:
If you do not see your insurance listed, feel free to reach out to us to check on coverage.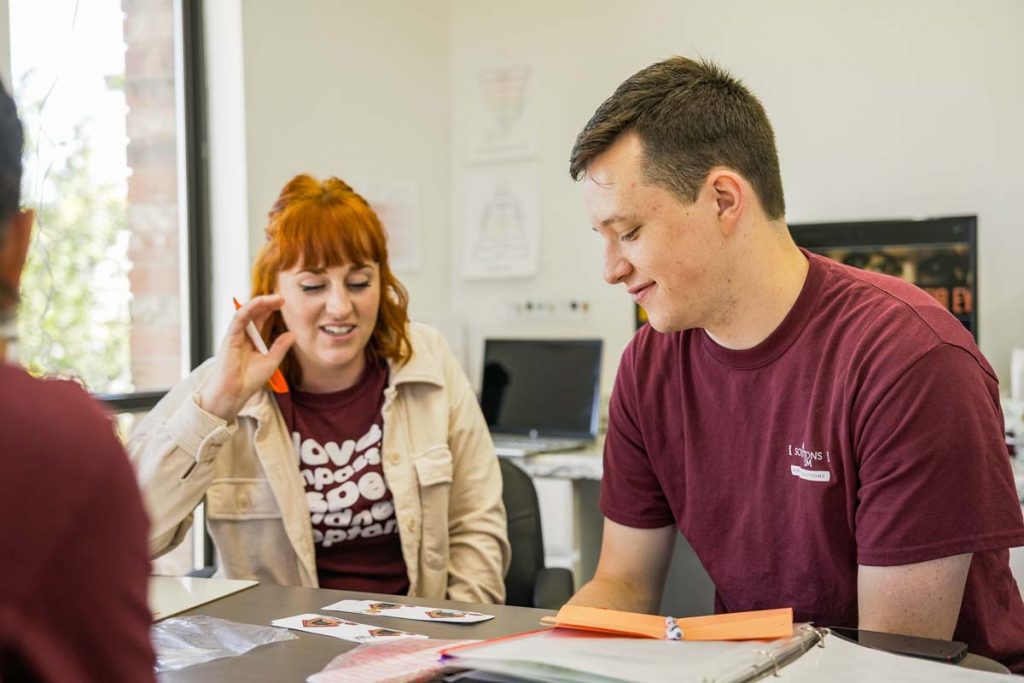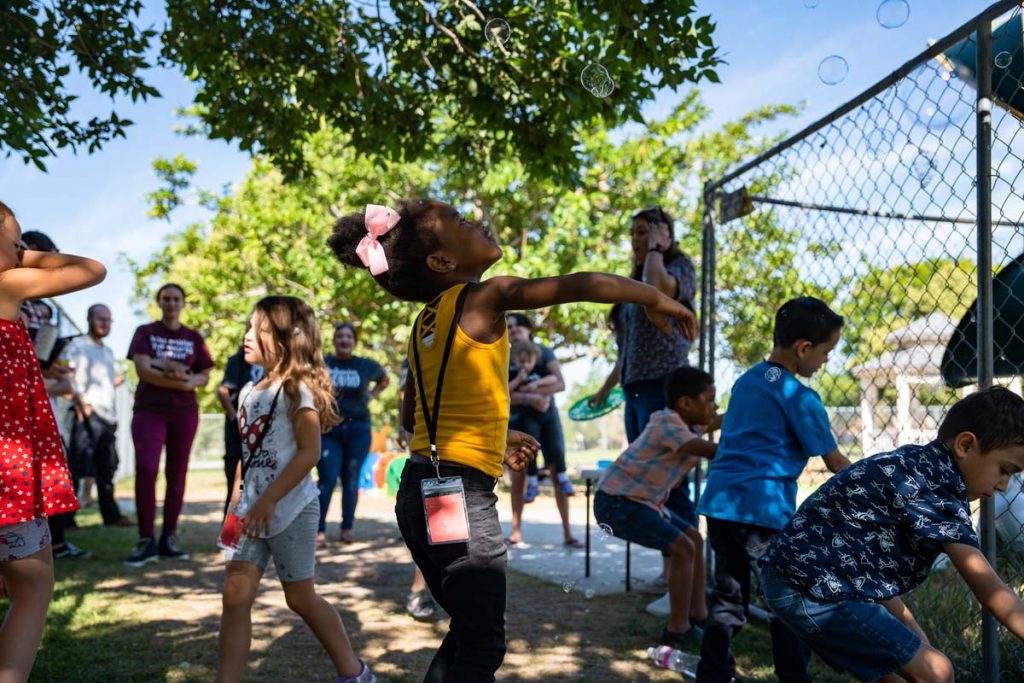 Have questions about your insurance coverage?
As a team of experts, we can help! We understand that managing insurance with an unfamiliar autism diagnosis can be overwhelming. 
ABA Therapy costs vary depending on your child's hourly needs
After a psychological assessment, we'll work with you to determine how many hours of ABA your child will need. Then, we can estimate coverage costs based on your insurance provider. Once submitted, the insurance authorization generally takes 1-2 weeks. 
You may be required to meet a deductible or cover a copay
A deductible is an amount you will need to pay for health care services before your insurance steps in. 
A copay is a set payment per day for services. Your insurance provider sets this amount, and it can be different based on your plan. 
Exclusion of benefits & insurance limits
Some insurance plans do not cover ABA therapy. If this is the case, we can work with you to find an insurance provider, for your child that will cover ABA therapy services.
Some plans may have limits on age ranges, hours per year, or total yearly costs. Our staff is happy to help you determine any of these limits your plan may have so you can look to the future. 
Discover Your Child's Potential
Contact us to learn more about enrollment!