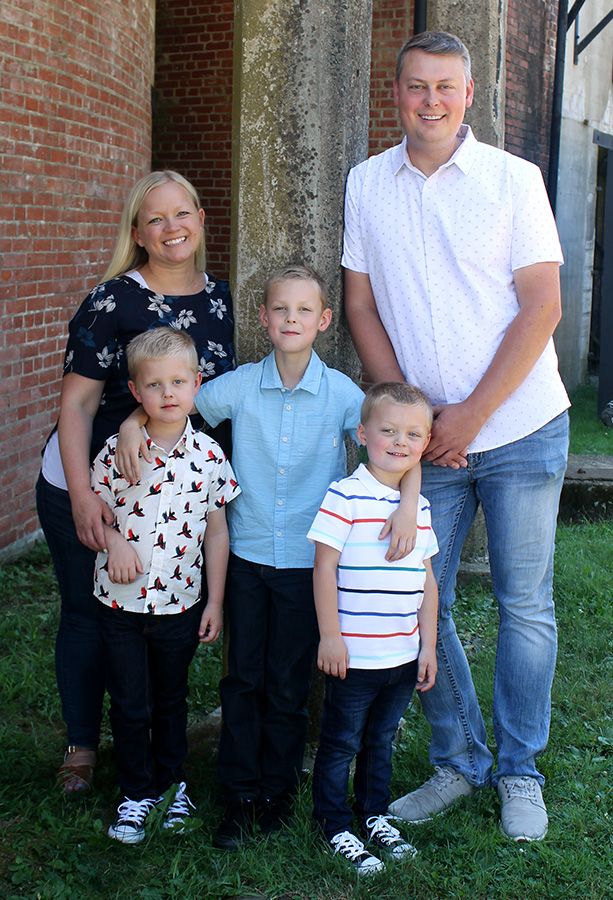 Lacey has been working with individuals who have Autism for 14 years. She started working as an in-home ABA therapist while attending college. She fell in love with the job and began working with other kids. Once she obtained her bachelor's in Psychology she was accepted to a Teaching Fellows program in NYC.
While working on her master's degree, in special education, Lacey taught in an Autism unit in the Bronx. Lacey loved her job and continued to learn how to best work with individuals with special needs.
She married David Anderson and together they moved to Utah so that David could complete school. In Utah, Lacey taught in an Autism unit for two more years, while starting Autism Solutions on the side. After two years, she pursued running Autism Solutions full-time. Lacey sought out further education and became a Board-Certified Behavior Analyst (BCBA) in 2013. Lacey is passionate about giving every student the tools they need to succeed. After talking to several parents who were trying to find a positive environment for their child to learn in, she started Autism Solutions Academy. Lacey is passionate about creating an environment that caters to each student's specific needs—helping every student reach their full potential. In her free time, Lacey enjoys playing games, crafting, and traveling with her family. 
Discover Your Child's Potential
Contact us to learn more about enrollment!