We are dedicated to helping children of all abilities
At Autism Solutions, we are dedicated to helping children of all abilities through positive and scientifically-backed interventions and education.
Here's how to get started: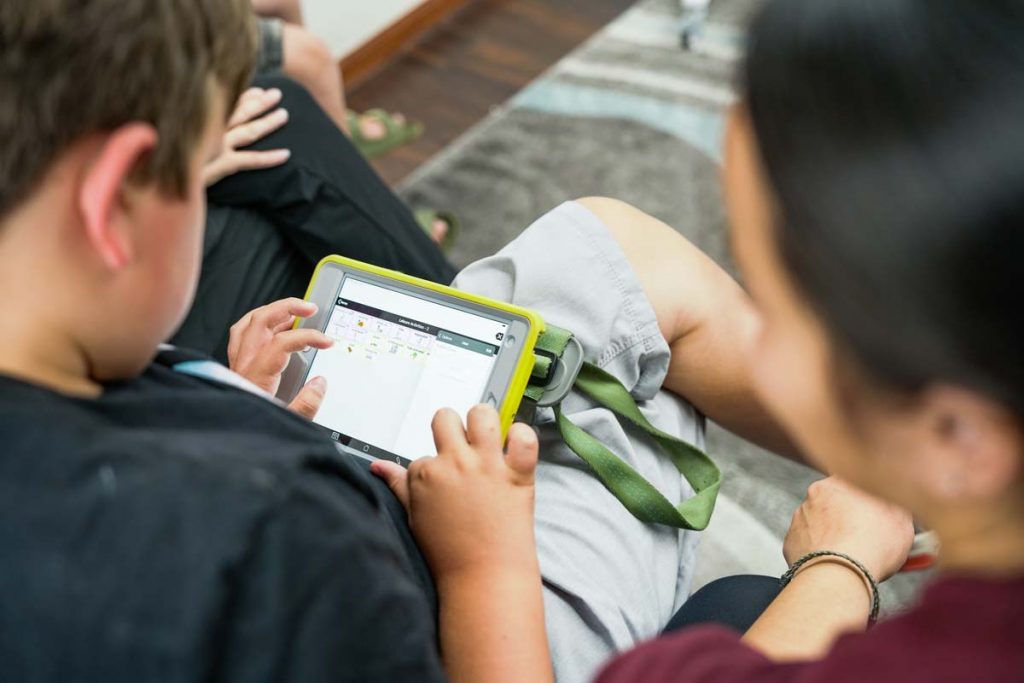 Your Client Services Coordinator will send you two emails via IntakeQ. One email will have forms to fill out via an encrypted portal, the other will have a place where you can upload a list of required documents. Once your forms have been filled out, you will be added to our waitlist.
One of our required documents is an official diagnosis by a clinical psychologist. Click here for a list of diagnostic providers in our area.
Most insurance companies require a preauthorization for ABA Services. Your Client Services Coordinator will fill out and send in your paper work and reauthorization forms to your insurance company. They will notify you once we receive the reauthorization and have been assigned a BCBA and RBT team.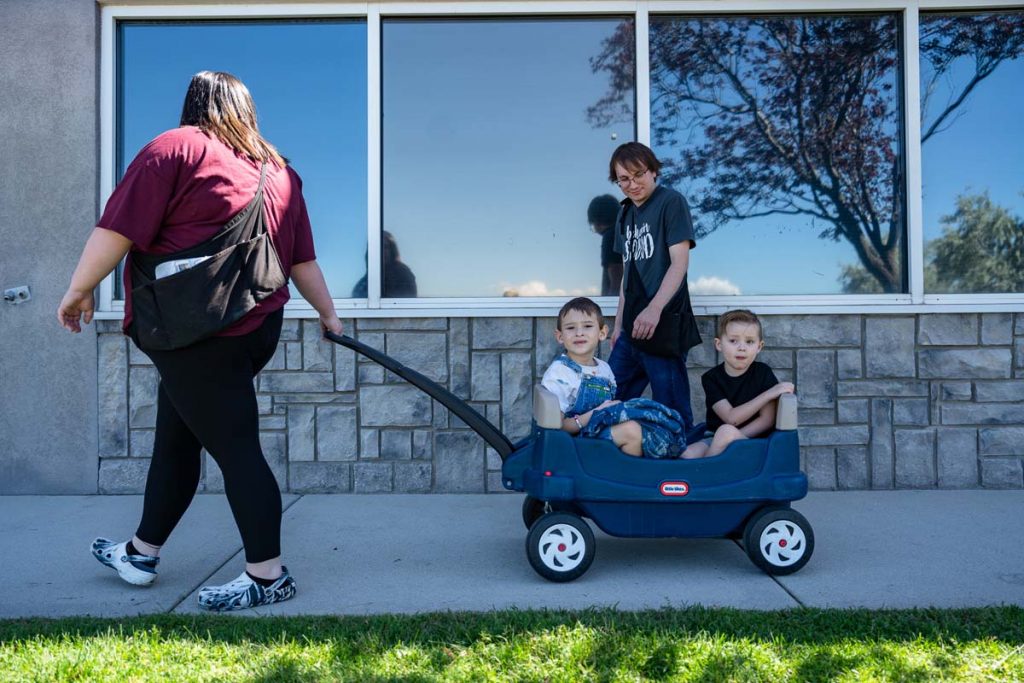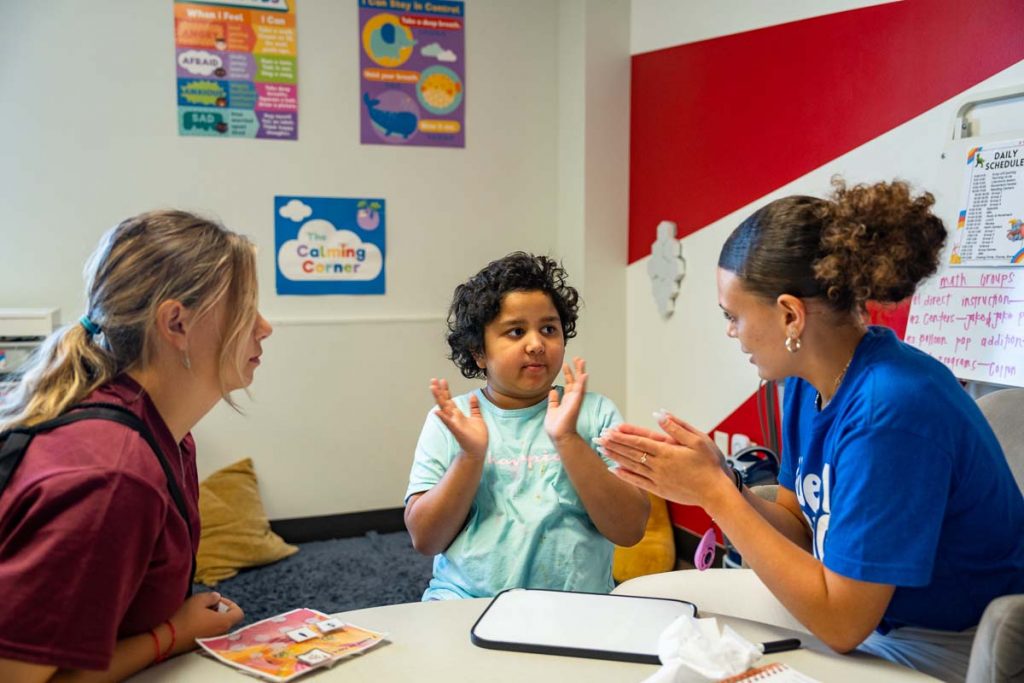 The assessment is done by the BCBA that will be working with your child in the future. The assessment helps the BCBA get to know your child, what motivates them, what behaviors they may have, and what goals they will be working on for the next 6 months. The BCBA has up to 2 weeks to write the treatment plan which is based on the data from the assessment. Once the treatment plan is completed, your Client Services Coordinator will send it to your insurance for approval.
Authorization for services
Your insurance has between 10-15 business days to approve the treatment plan sent in by the BCBA. Once we receive the authorization, your Client Services Coordinator will contact you to let you know it was approved. You will then receive an email from our Scheduler letting you know your child's start date and contact information for their therapy team or/and classroom teacher.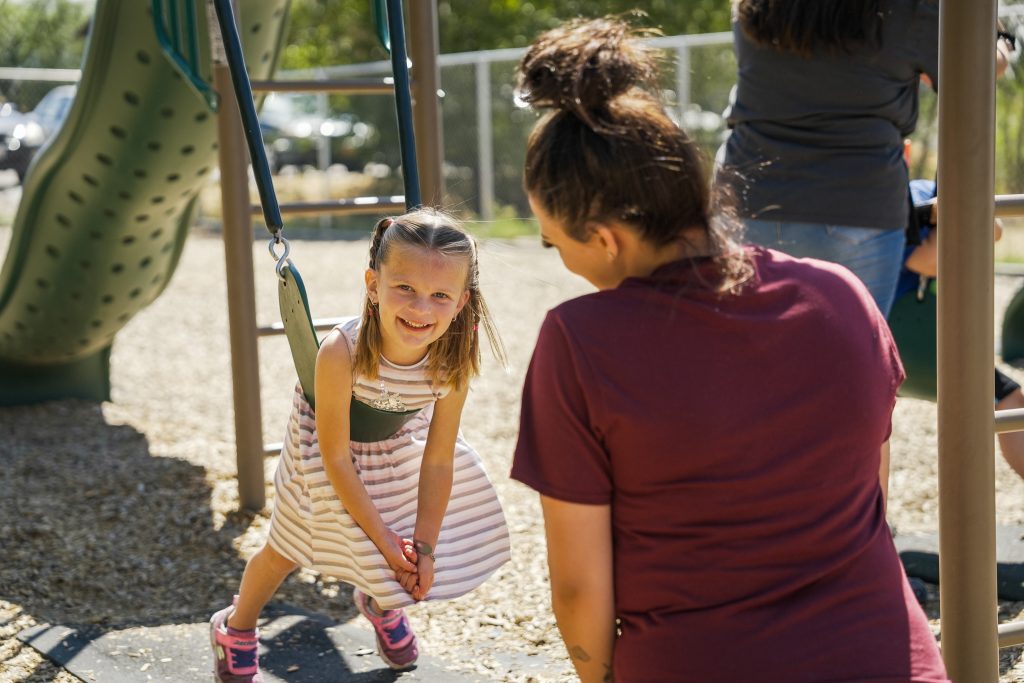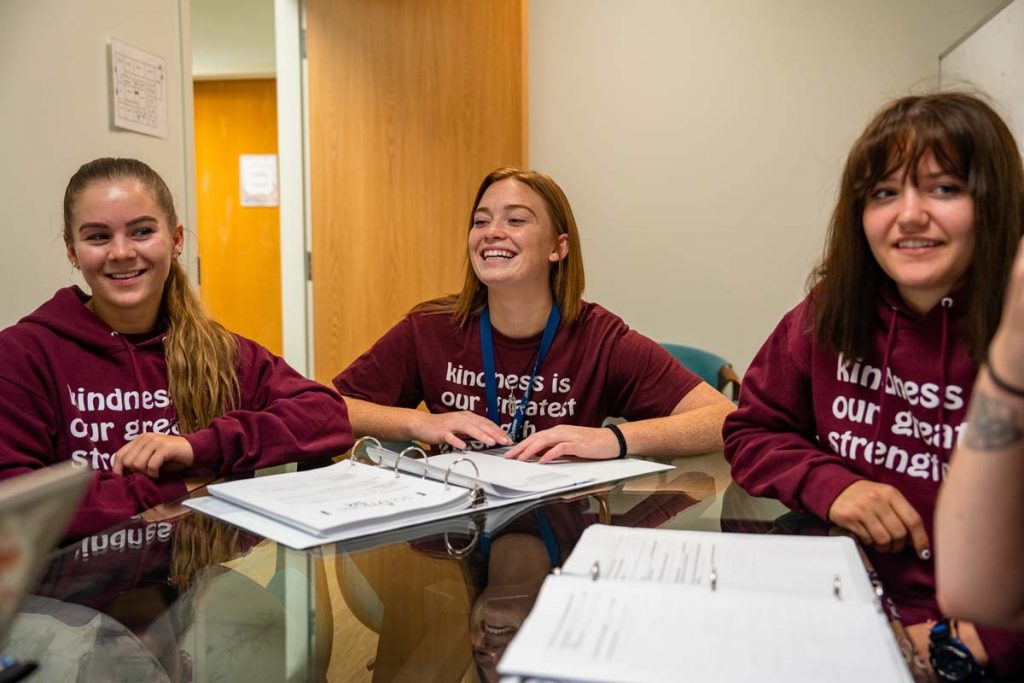 Congratulations! You've made it through the intake process. We know that this process is long and requires a lot of paperwork, but we appreciate your patience as we navigate the insurance approval, staffing, and waitlist times. Getting your child services is our top priority. If you have questions during the intake process, please feel free to reach out to your Client Services Coordinator.
Services we provide that can help your child
Through a personalized learning process, children are more capable of using learned skills in their natural environment. Our well-trained staff is ready to create programs that adapt learning styles to fit your child's needs.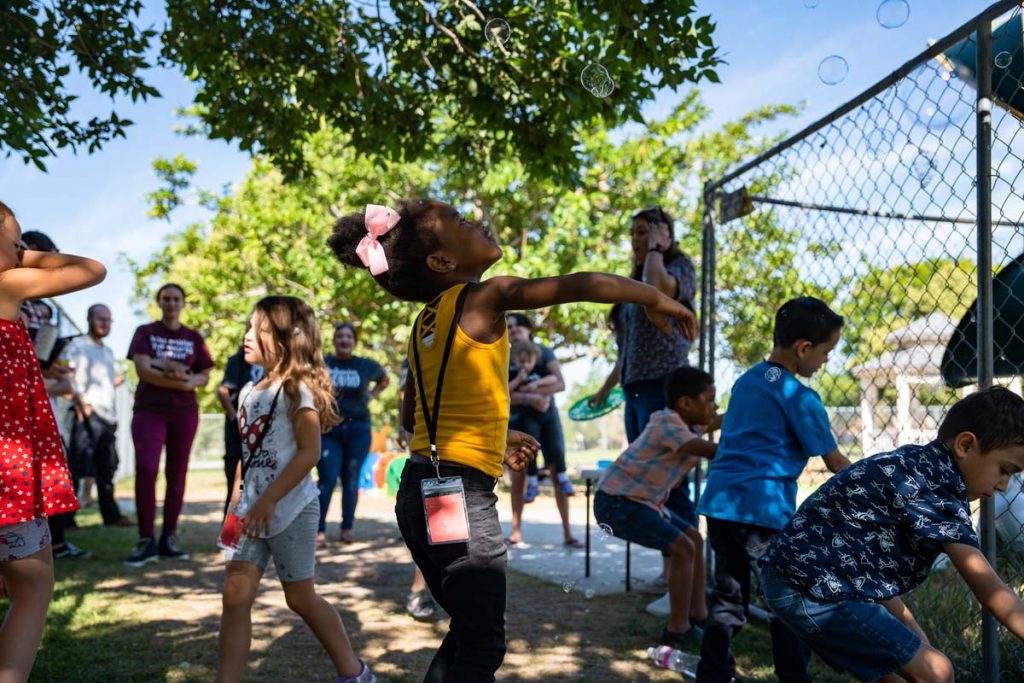 Discover Your Child's Potential
Contact us to learn more about enrollment!