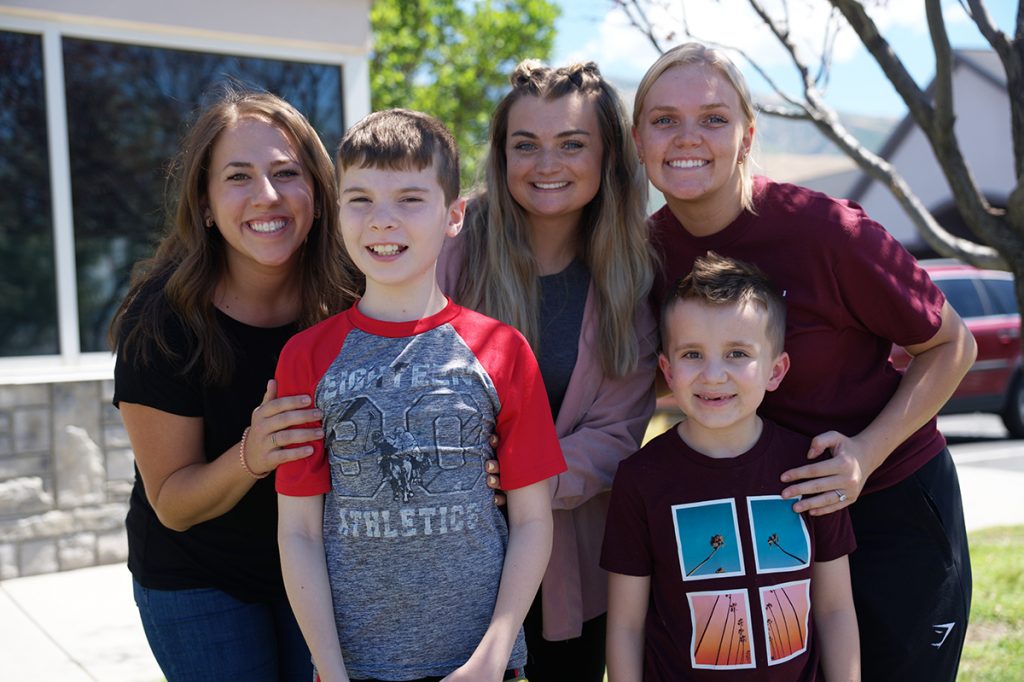 Our primary mission is to teach autistic children in a safe inclusive environment that allows them to be challenged but learn at their own pace.
Our broader mission is to help our students and their families tell their stories and to help our communities celebrate and include our students in meaningful ways.
Discover Your Child's Potential
Contact us to learn more about enrollment!